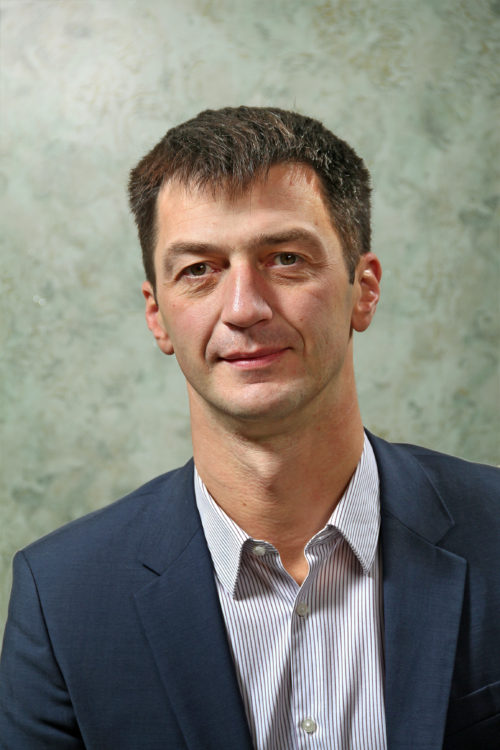 Rihards Biziks – the Head of "Davanti"
Work experience in the furniture business – 20 years.
Furniture design is like a part of my life. Every day is commenced by creating something new.
When developing an individual furniture project I consider the desires, the needs and necessities of each customer. When
I am visiting a customer, we generate ideas together, and this turns into teamwork, where the main part belongs to the customer. I assist in implementing his or her ideas on paper, and this is how we get to develop an individual project, created by both of us.
The possibilities of our company are boundless, because we use the components of the best European fittings manufacturers. Our partners are the leading designers and studios in Latvia; we often cooperate for implementing our projects.
Our credo is to study the world and take the best elements of it. We also represent the latest fashion trends from Italy.