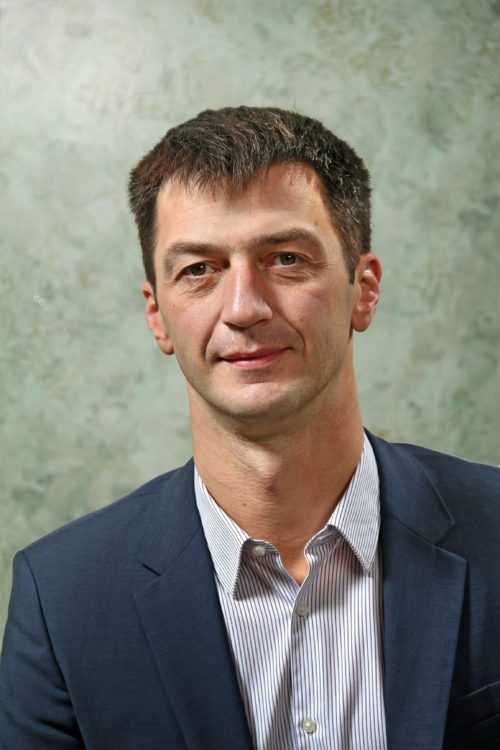 Rihards Biziks – the Head of "Davanti"
Work experience in the furniture business – 15 years.
Furniture design is like a part of my life. Every day is commenced by creating something new.
When developing an individual furniture project I consider the desires, the needs and necessities of each customer. When
I am visiting a customer, we generate ideas together, and this turns into teamwork, where the main part belongs to the customer. I assist in implementing his or her ideas on paper, and this is how we get to develop an individual project, created by both of us.
The possibilities of our company are boundless, because we use the components of the best European fittings manufacturers. Our partners are the leading designers and studios in Latvia; we often cooperate for implementing our projects.
Our credo is to study the world and take the best elements of it. We also represent the latest fashion trends from Italy.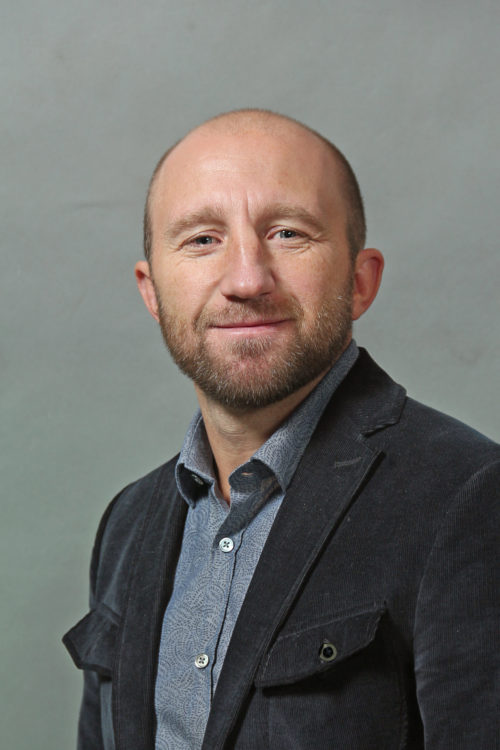 Alexander Ivanov - Project manager
Work experience in funiture business is 13 years. Our moto is Elegance in Every Detail. We offer our customers modern equipment of their home, as well as the chance to harmonize living space, considering the customers' needs.
I started working in furniture business in 2003 for the company Zviedru Nams, an official dealer of the system Elfa (Sweden). This was followed by a promotion to the Scandinavian market, after which I began work for the company Davanti with Rival systems (Norway). Since 2013 I have benn Head of Sales here.
If you are looking for an Italian Design, German punctuality and Scandinavian endurance in fulfilling your project, then you are very welcome at our company!