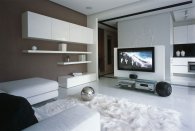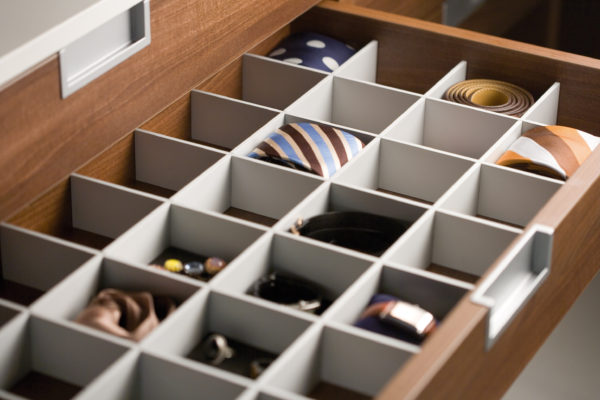 Q: Do the mirrors on closet doors break?
A: All mirrors used in our company are covered with a safety film.
Q: Is it possible to install sliding doors in our own closet?
A: It is possible on the condition that technical parameters of our mechanisms fit.
Q: Who is responsible for the damage done to the property during installation process?
A: All responsibility for damaging the client's property during installation is on the fitters.
Q: Do you install furniture only in the territory of Latvia?
A: We deliver and install not only in Latvia, but also in other European countries, as well as in Russia and Ukraine.